 In 2022, the Artkey Team would like to firstly express our genuine gratitude for the love and support we have received ever since our very first artisan keycap was cast.
It is our motto to constantly move forward, explore and apply ideas, innovative techniques, and expand the potential of artisan keycaps. This code has led to the release of many works, and we are honored that they have been sought after in the community.

Brace yourselves since we are taking you on a journey into our next generation of Artisan Keycaps, blending elements from the past with new challenges and pushing ourselves to improve our design, sculpting and casting.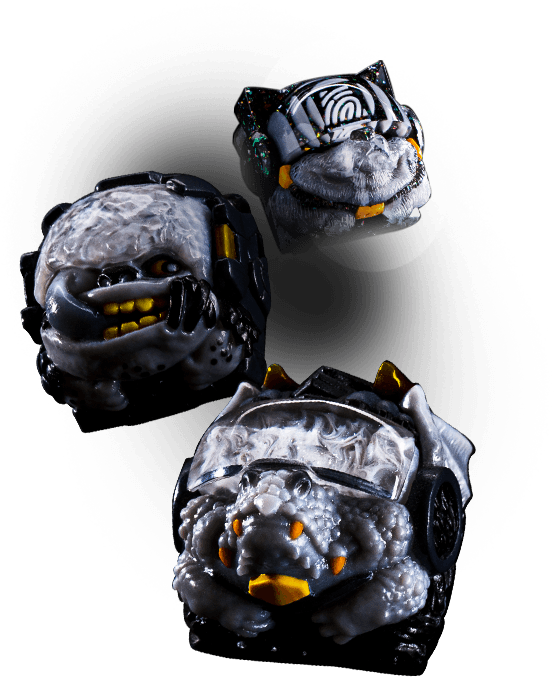 "Good is...
...
NOT ENOUGH!

"

We are thrilled when Sirius received the love and positive response from the community and no doubt the visor has become a signature detail of that line.

But it doesn't mean we are satisfied with where we are right now and these ideas can not be improved!


Our goal is to reach the fullest potential and maximum customizability in casting artisan keycaps. That's what we're aiming for, and we are limited only by our imagination.
Soon, you will experience these efforts in our upcoming works. The Raffle in January is the first example where we elevate the visor idea on Dracodile and LeuLeu by turning it to a canvas, which features a modular design that accommodates various visual patterns and designs.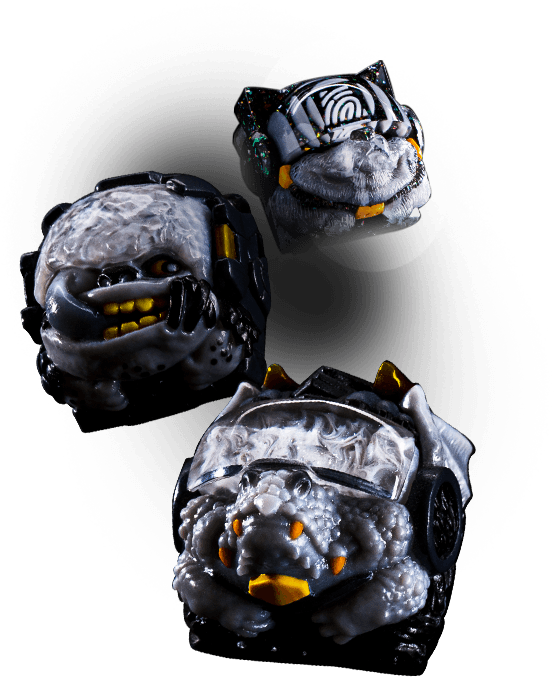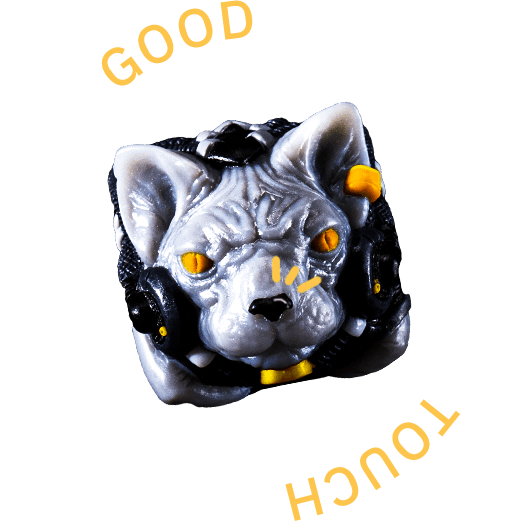 A great keycap should not only be stunning to look at, but also has to feel great when you use it! We kept this in mind with our next-gen artisan keycaps.
By learning from our previous work and digesting valuable feedback, we do know you like some of the intricate sculpt details, so are we. However, small, pointy edges in the surface that you press the cap with may result in discomfort over time. So we have integrated overall softer contact surfaces on the keycaps while still retaining the fine details unique to Artkey!

Sphynix is a perfect example of this. In bringing the sphynx cat to life in the form of resin, the skin folds were successfully transferred then extensively polished after casting. The result is an artisan keycap that is both visually, artistically appealing, and gentle on your fingers!

For the Artkey Team, artisan keycaps represent a way to both engage with and give back to the community. It is thanks to the support of every single one of you that we have come this far.

In 2022 and onwards, we pledge to never stop striving to improve and refine our craft to bring to you more artisan goodness!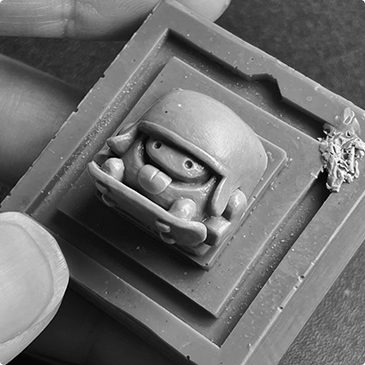 He's quirky. He's funny. And stay tuned because he can't wait to see you guys!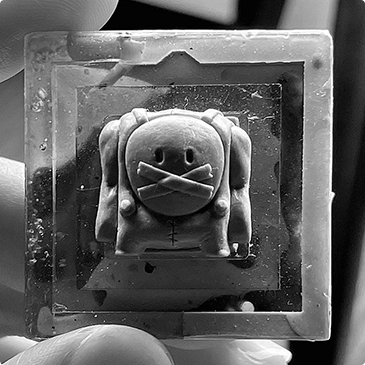 We use this guy to mute specifically one person, specifically one person.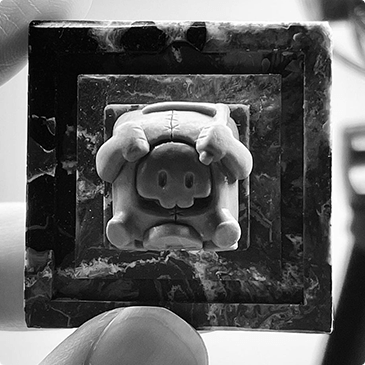 He is the manifestation of the Grim Reaper, but 10 times as cute!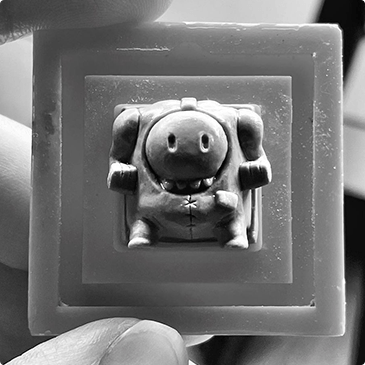 This guy is ready to fight! But we are not sure what he will protect you from.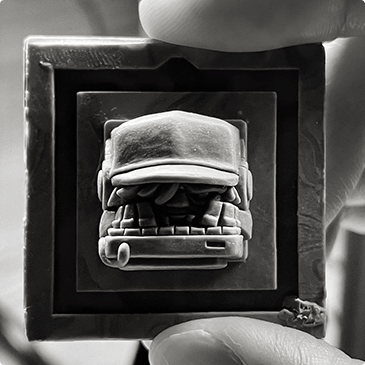 Yes, my dear MechKey enthusiasts. This is you, in the form of artisan keycaps.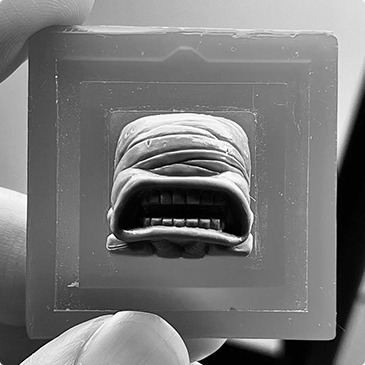 This guy can help you wrap up your MechKey game. Get it? "Wrap up"?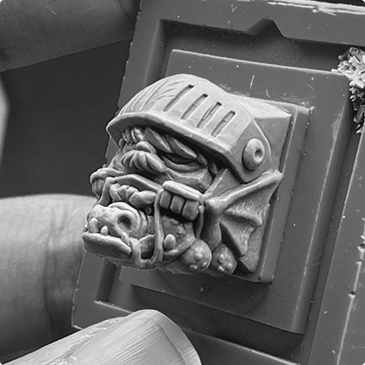 A fantastically gorgeous cap for an equally gorgeous artisan collection.
These are our works in progress for 2022. Let us know which one is your favorite and maybe, the miracle will happen someday! Join our Discord Community! We can't wait to see you there.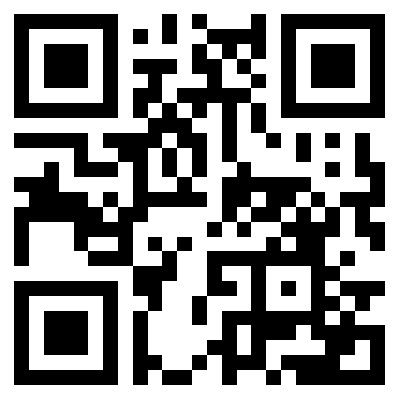 ---
RELATED ARTICLES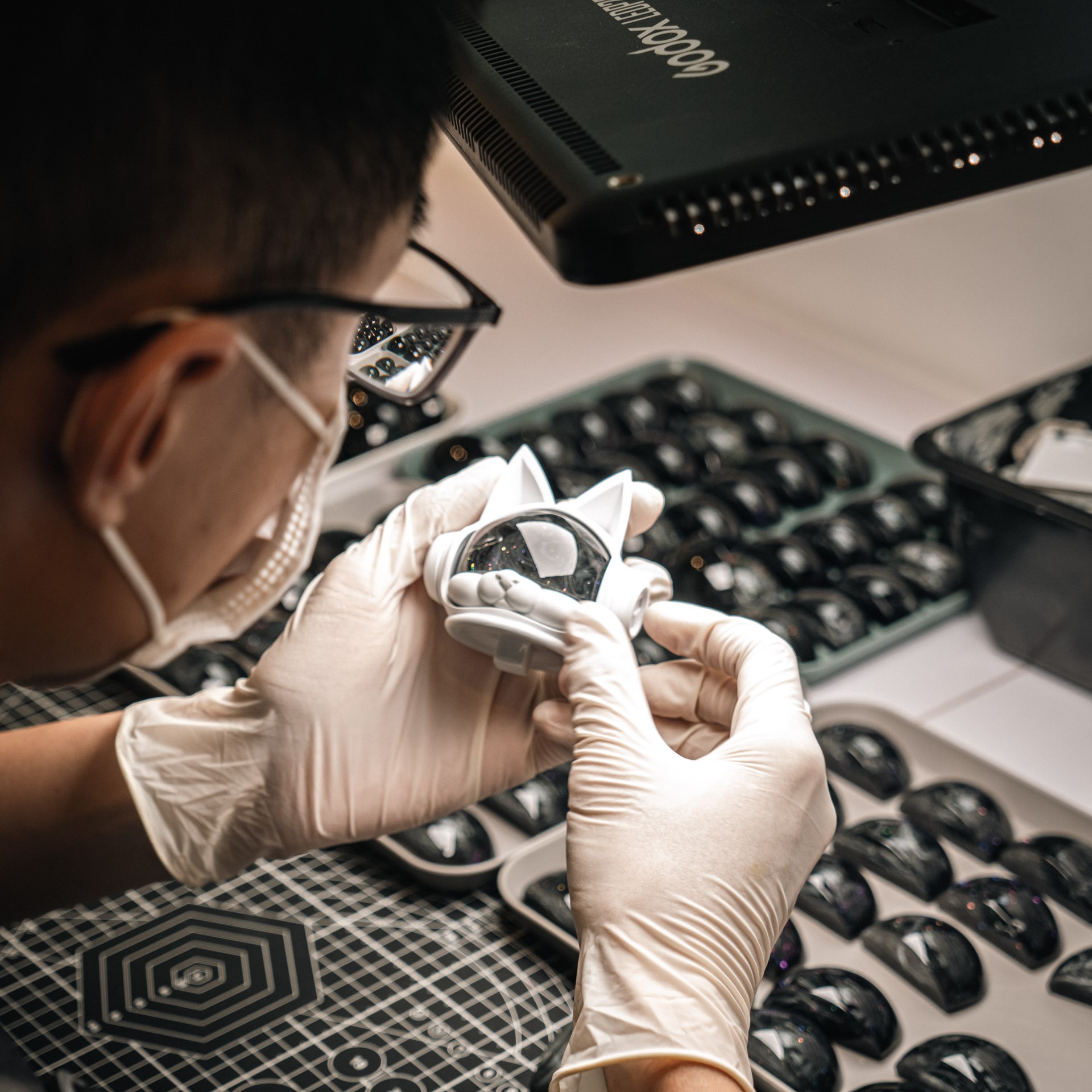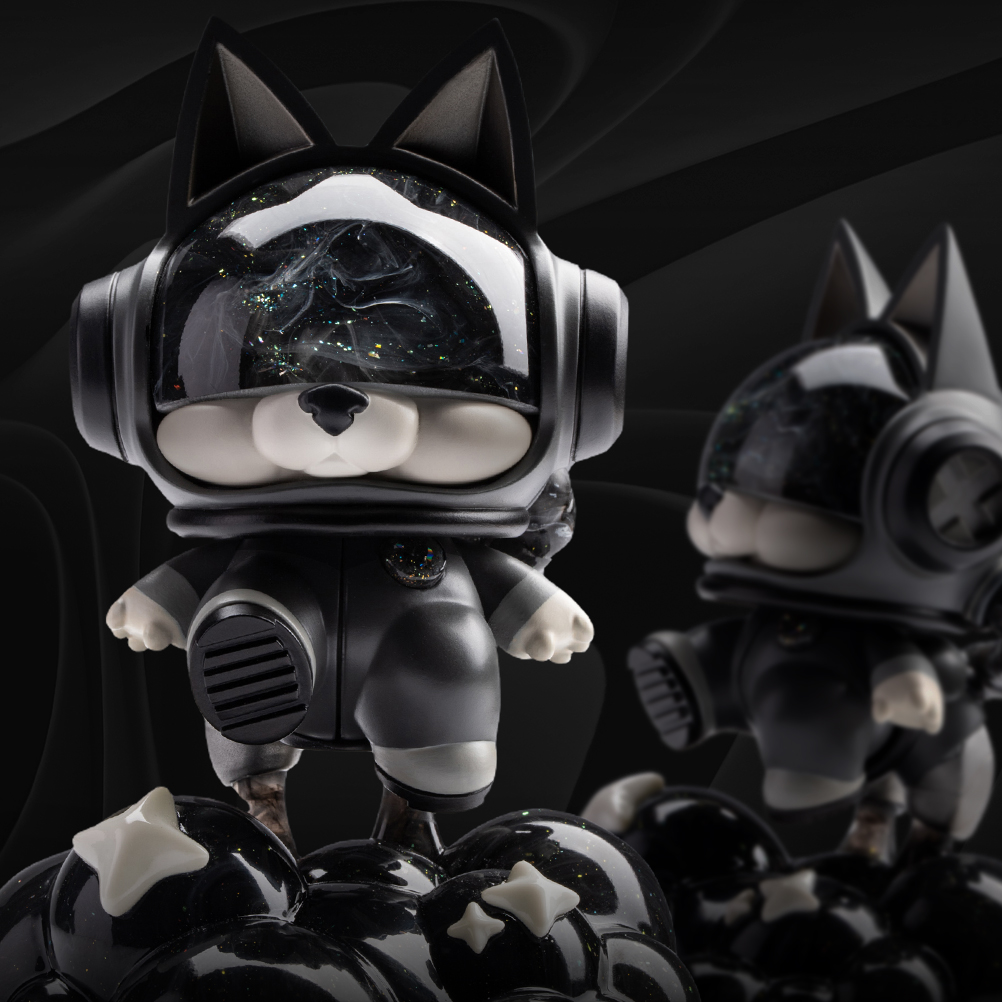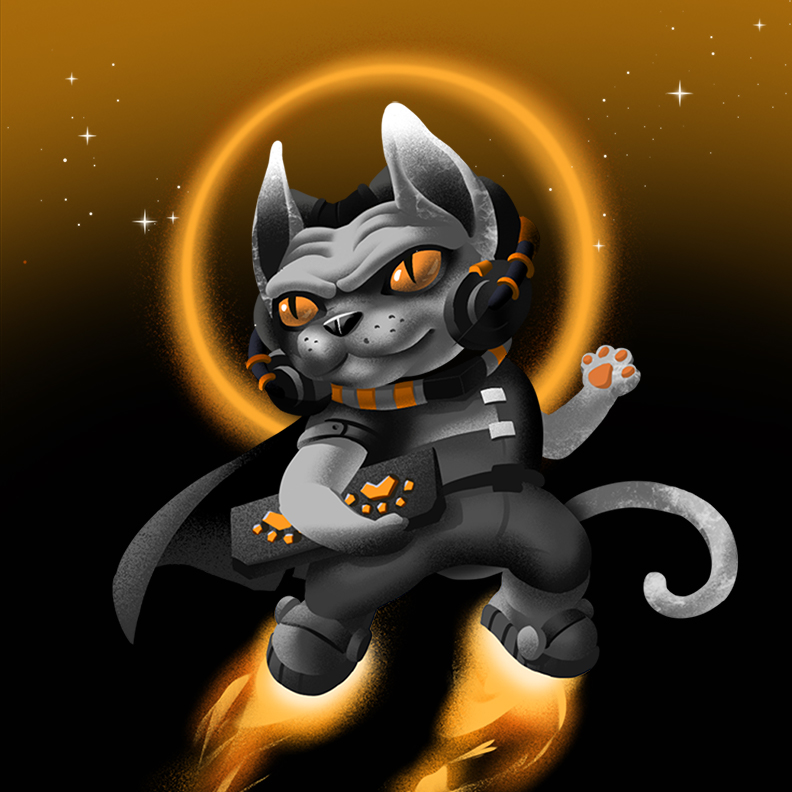 Sphynix
May 18, 2022
Hoomans tend to associate the furry creatures as "cute". I, Sphynix, dare to challenge such erroneous notion