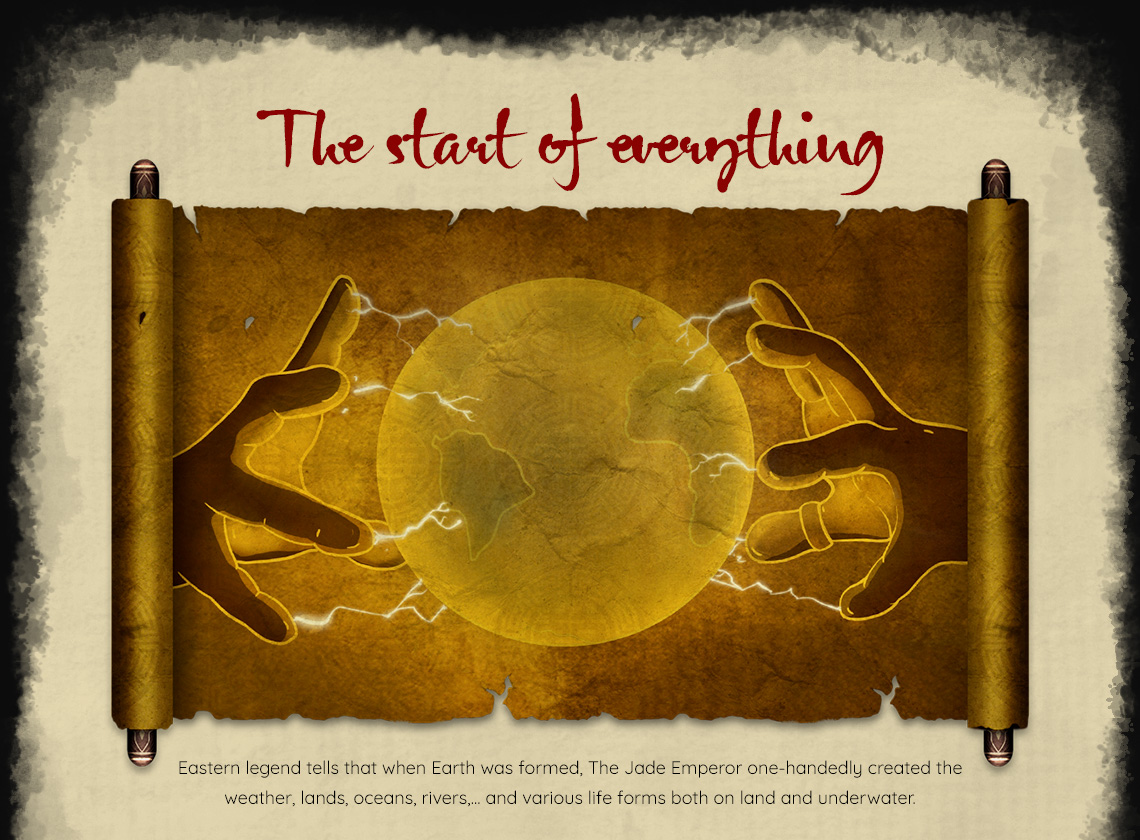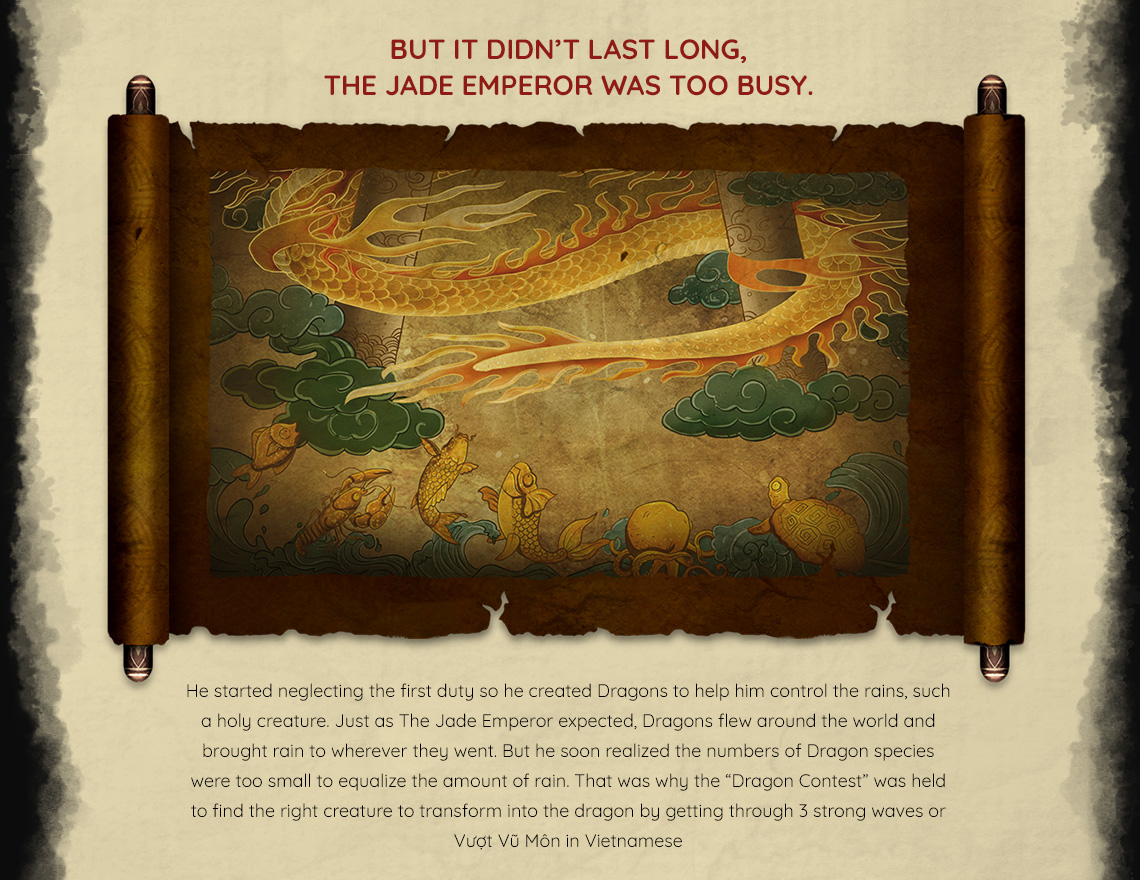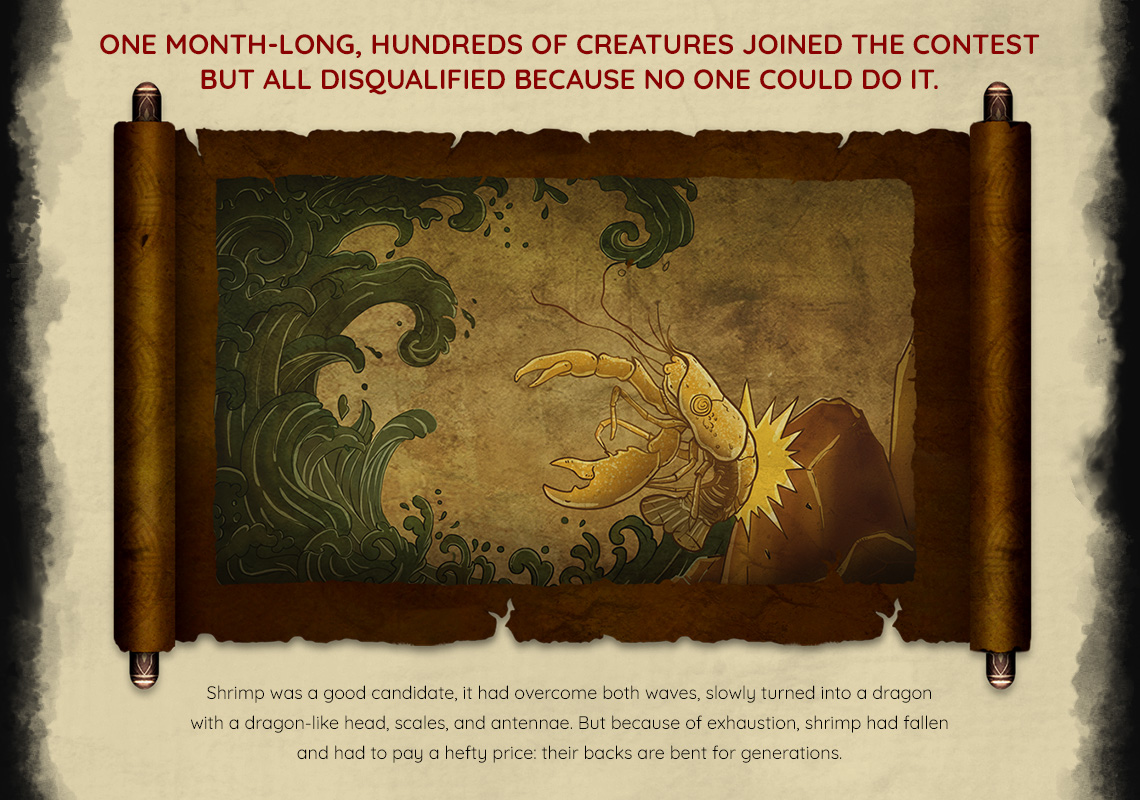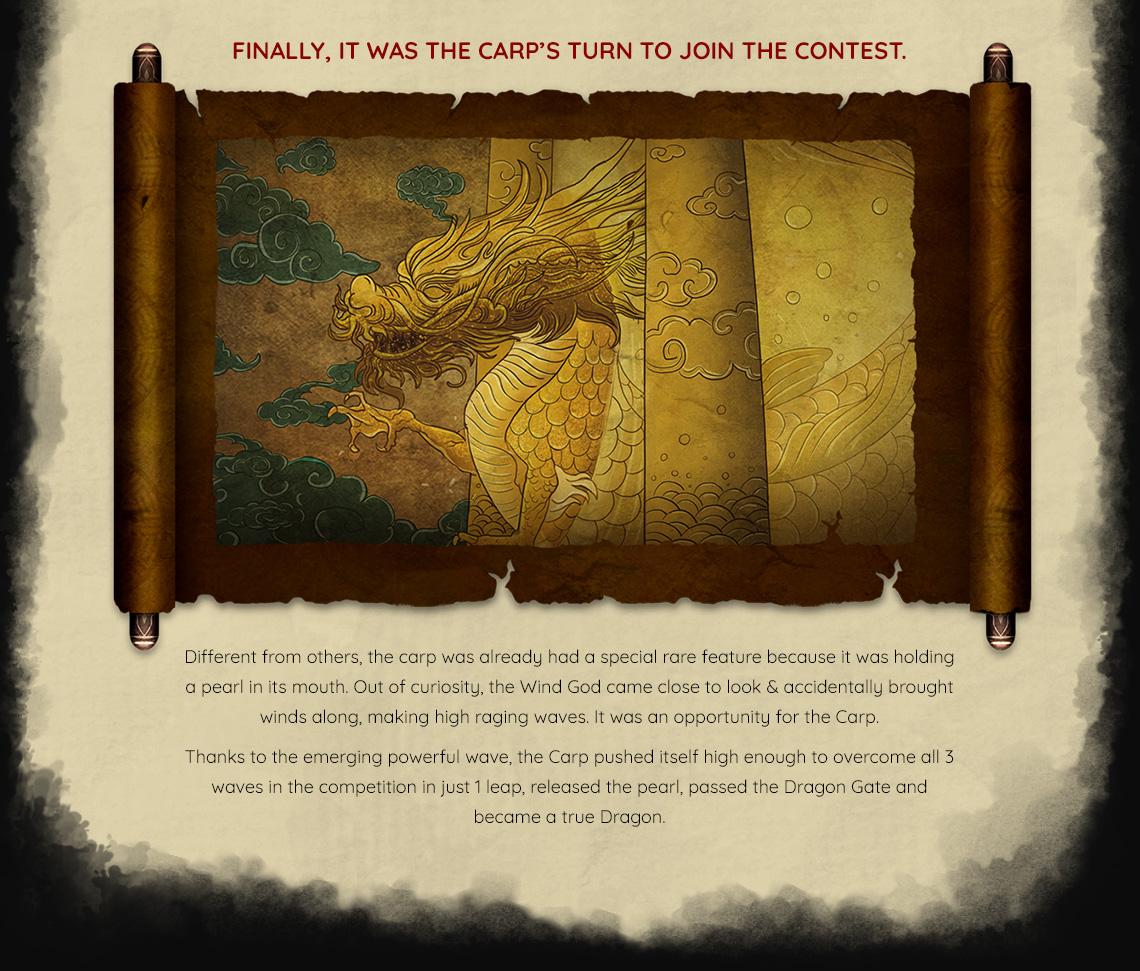 Carp leaping over the dragon's gate is also one of the long-standing traditions of Vietnam. It symbolizes luck as well as the effort to achieve success. Just like Artkey and VNMK. With VNMK, rising from the seemingly luxurious hobby to a developing country, asserting itself in the international community with talented people, making products like wrist rest, keyboards, keycap, ... until now when mentioning about Vietnam, people have no doubt about the talent of the people of the country.
Regarding to Artkey, which started from VNMK with the Bull keycap, Artkey was soon accepted by everyone with detailed keycaps and eye-catching colorways, not only in the VNMK community but also in the international community.
With the hard-working spirit of the Vietnamese, Artkey didn't sleep on victory and continued on the path of winning the international community's love with other amazing keycaps. It is remarkable that recently along with the success of 4 monsters set, Artkey Universe has proven its worth & been awarded as the BEST IMPROVED KEYCAP MAKER on Keebtalk. This is the pride to Artkey and to the whole Vietnam Keyboard Community as a whole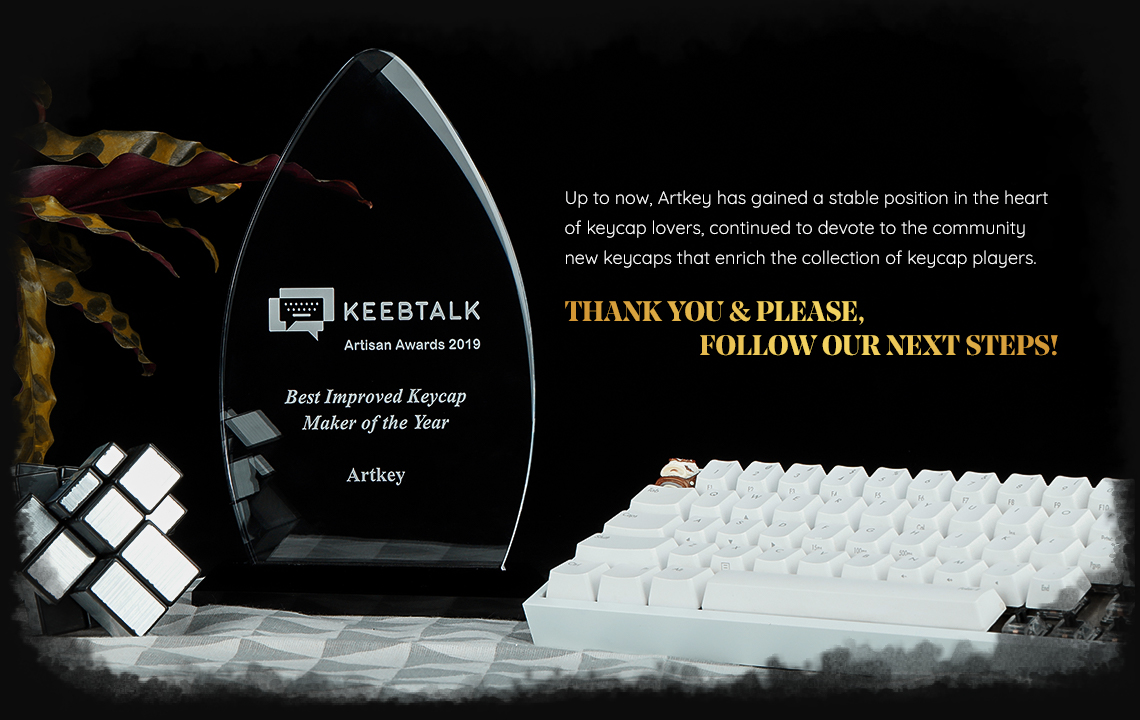 Carpagon Fulfillment Sale
9:00 AM ICT 01/10 - 9:00 AM ICT 03/10
---
RELATED ARTICLES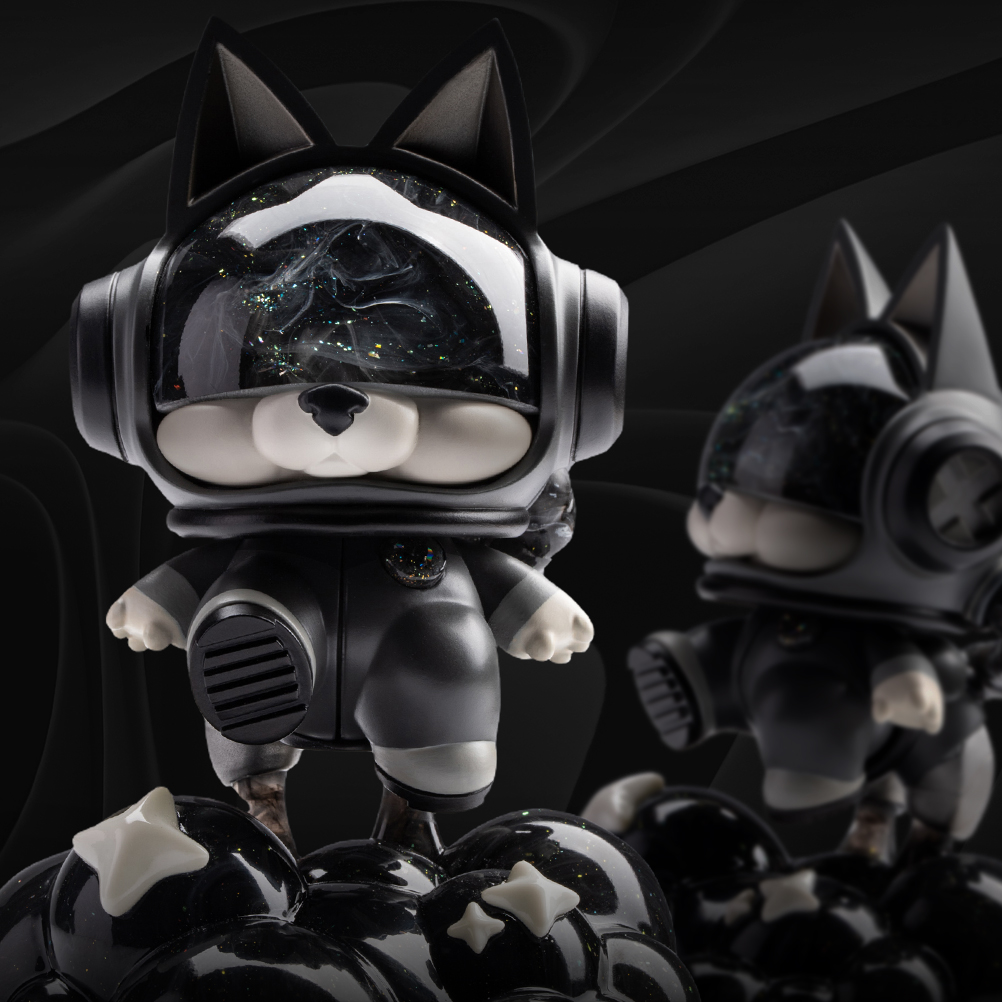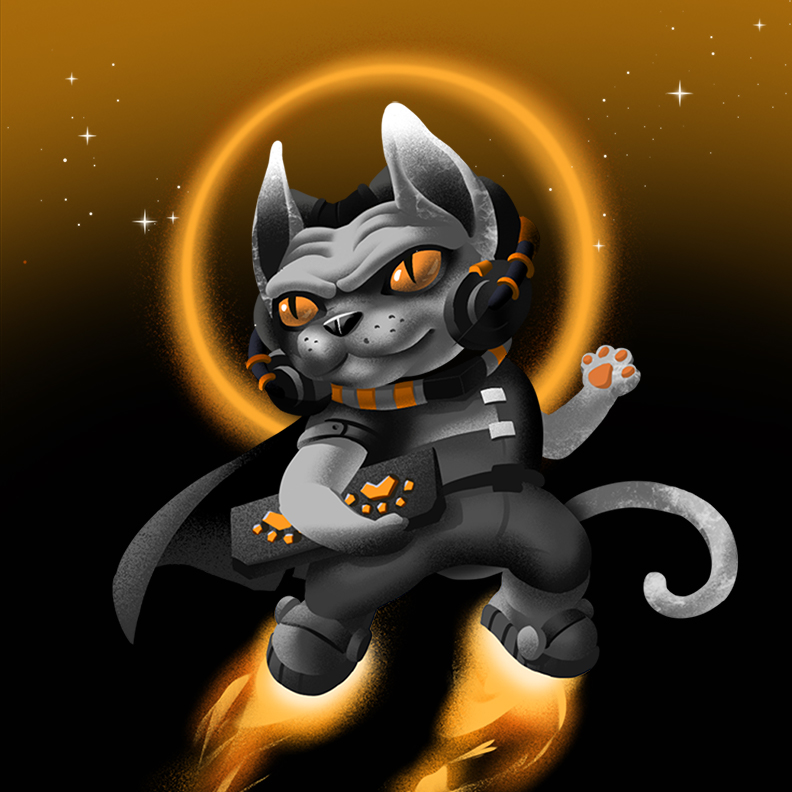 Sphynix
May 18, 2022
Hoomans tend to associate the furry creatures as "cute". I, Sphynix, dare to challenge such erroneous notion
Artkey in 2022
Mar 3, 2022
Brace yourselves since we are taking you on a journey into the Next-Gen Artisan Keycaps. The heirs of the elements that have brought Artkey all the love from the communities.