Howdy, buddies! Some questions like these may flash in your mind sometimes: "How Artkey randomly pick winners for 4-monsters raffle?"; "How they send invoices to winners"; "How they handling shipping?" … And maybe some interesting thought: "How do they know I use clone?"; "They definitely biased Mr.X/Mrs.Y"; "Why am I not win? Am I banned?"... This is the first time we disclose the system we have built so far. A long journey already. **sniff sniff*



SO, HOW DO WE CHOOSE RAFFLE WINNER?
This big "puzzle" is going to be revealed now. Let's throwback to the beginning, when we first do Bull raffles. It's very simple:
Tag all entries from 1 to N according to entry time
Random.org-pal do his job and magically we got lucky numbers
Manually sent out invoices one-by-one. (Yup, ONE-BY-ONE)
Had a cup of coffee and *heavy breathing* wiped my sweat.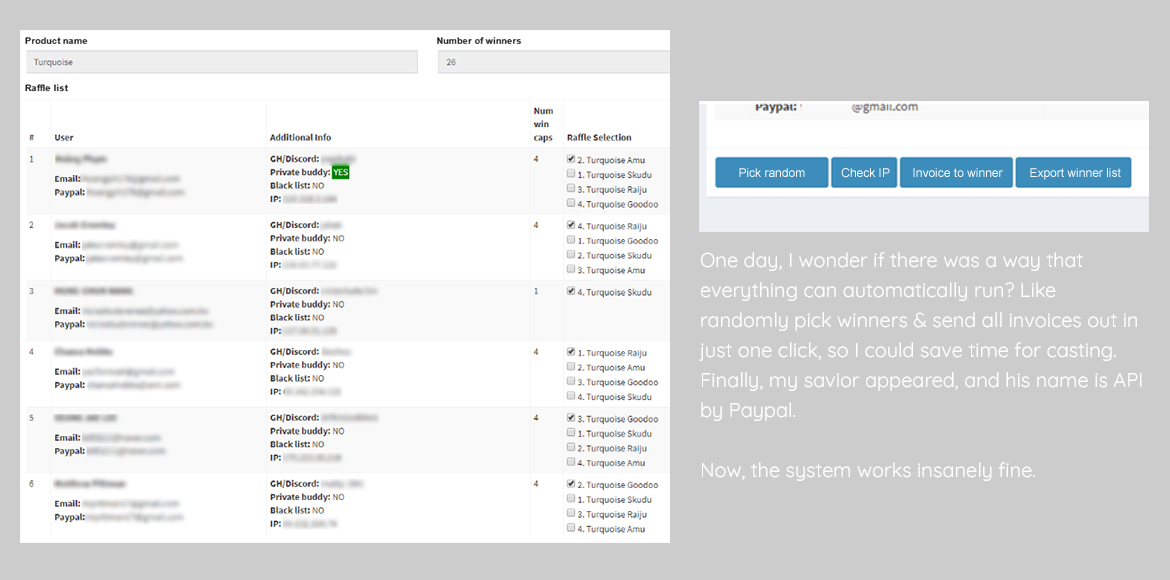 All I need to do now is finding our biggest enemies, "cheaters", and put them in our black-list. Then "random pick", create invoices and send them out. So whether you think I'm biased or not, it's not a big deal since I have a whole system to blame for, the mighty RNGod system.
HANDLING SHIPPING & TRACKING UPDATE:
After payment is made, Our system will create an order (you can see it in your "Orders" dashboard)
We designed a button on each order to print label in accordance with DHL & VietnamPost requirements. But simple things don't happen to Daniel, many people trade stuff right after event ends (Sometimes, I think my mind doesn't belong to me anymore)
And for the saddest part, both DHL & Vietnam post don't offer a menu to upload shipping address in batch. So that means we have to create one-by-one again o_o (Luckily, we don't need to write ppl's shipping address anymore LOL; we type it instead, and still one-by-one … )
---
RELATED ARTICLES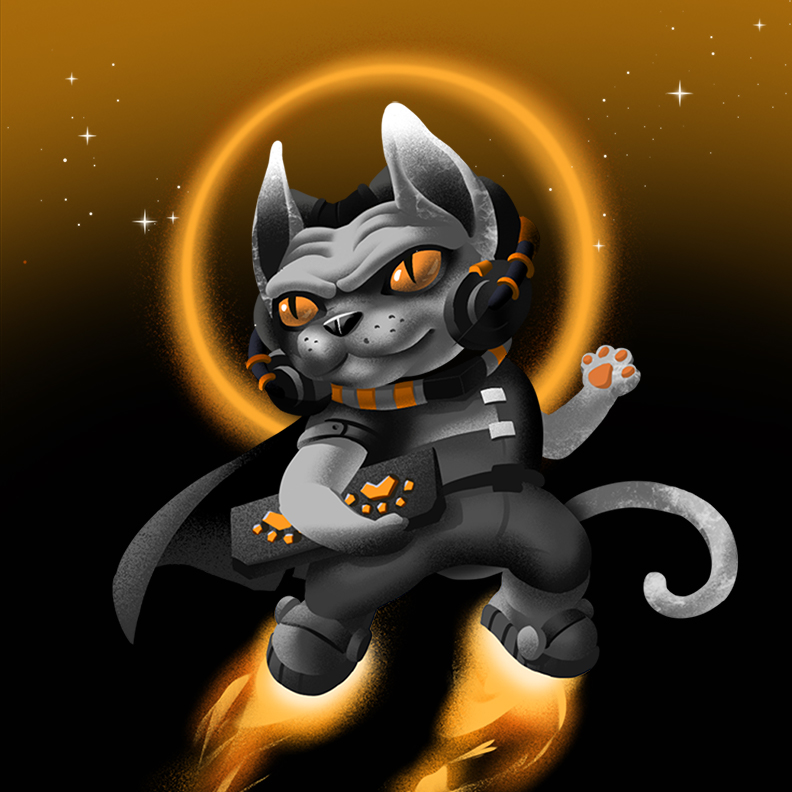 Sphynix
May 18, 2022
Hoomans tend to associate the furry creatures as "cute". I, Sphynix, dare to challenge such erroneous notion
Artkey in 2022
Mar 3, 2022
Brace yourselves since we are taking you on a journey into the Next-Gen Artisan Keycaps. The heirs of the elements that have brought Artkey all the love from the communities.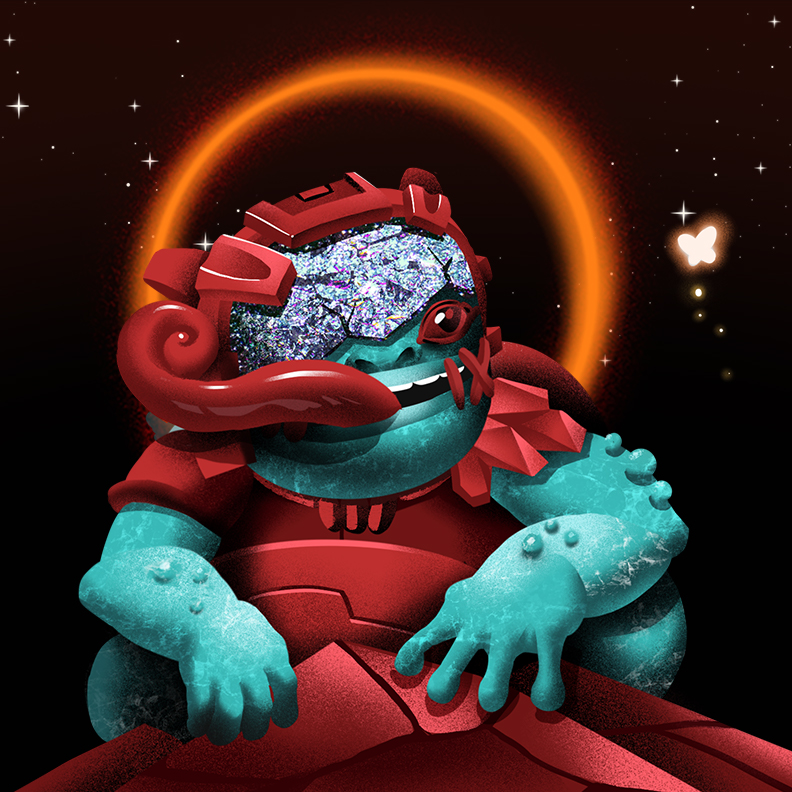 LeuLeu :P
Jan 11, 2022
Please welcome Leuleu! The pioneer in bio-friendly space travels, starting with an entirely organic visor! Tee hee!