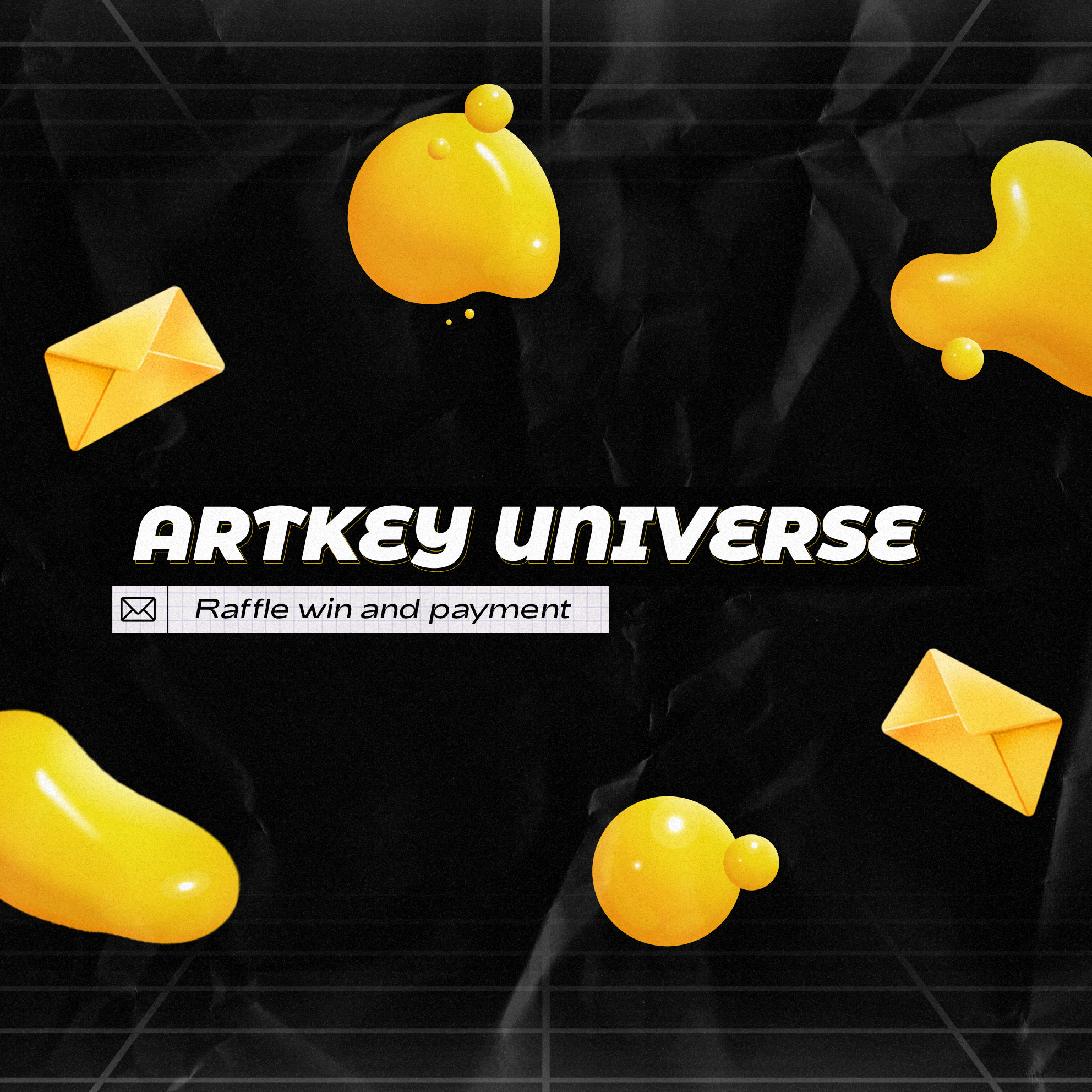 ---
RELATED ARTICLES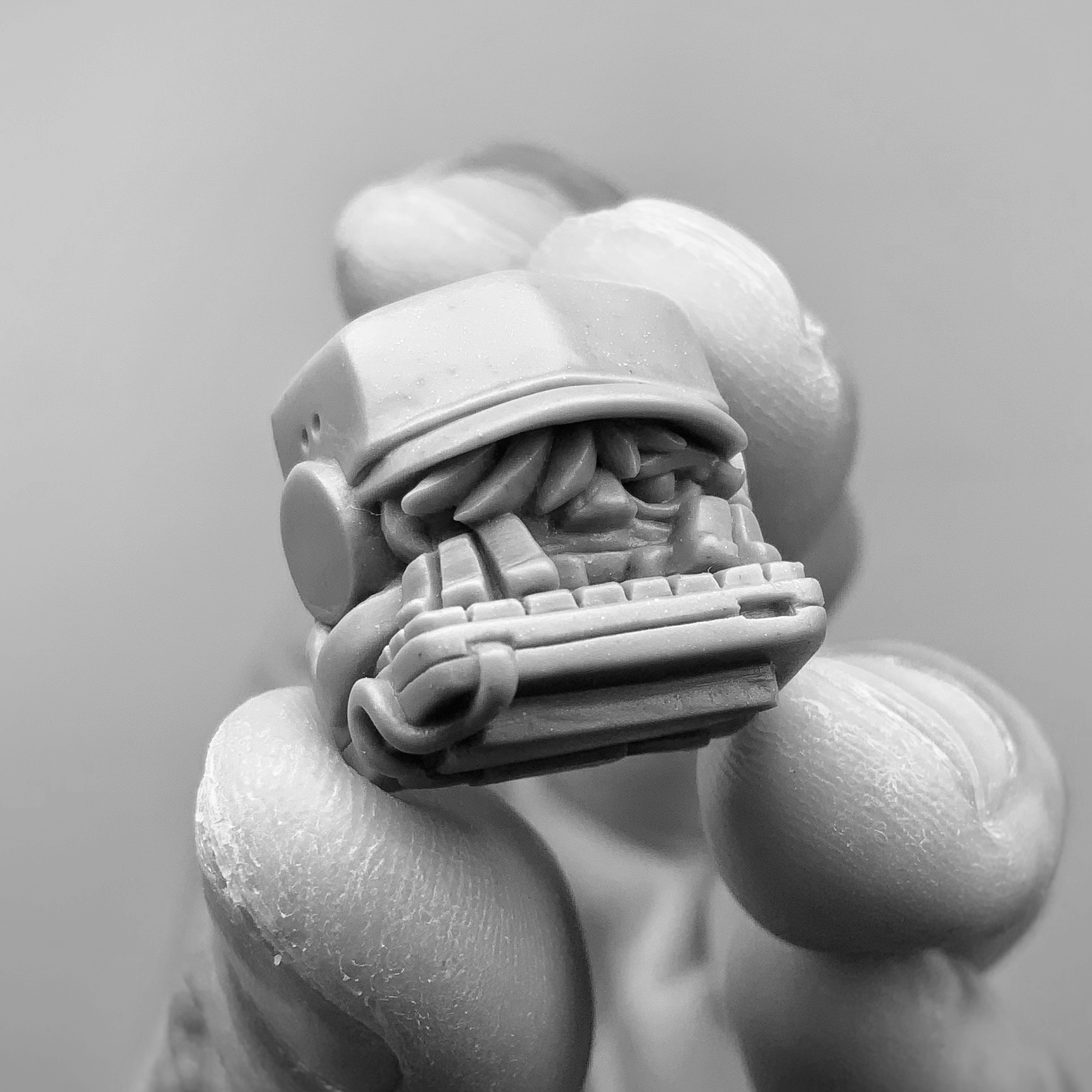 Kibou revamped! The Keeb Upgrade
Jul 26, 2022
Kibou was originally made in the image of a mechkey enthusiast. And just like its subject of inspiration, there's no endgame for Kibou!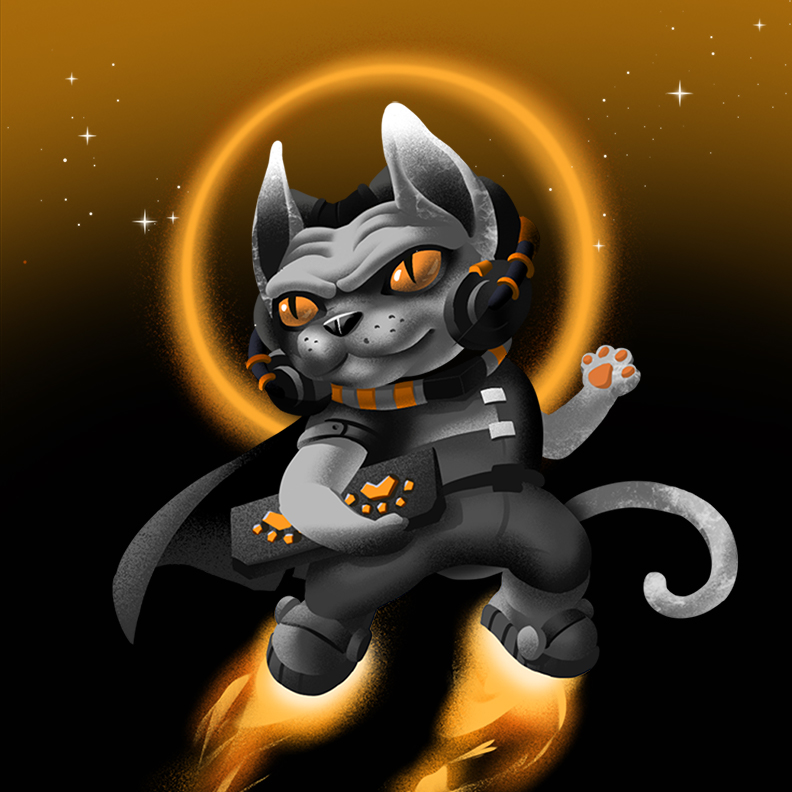 Sphynix
May 18, 2022
Hoomans tend to associate the furry creatures as "cute". I, Sphynix, dare to challenge such erroneous notion
Artkey in 2022
Mar 3, 2022
Brace yourselves since we are taking you on a journey into the Next-Gen Artisan Keycaps. The heirs of the elements that have brought Artkey all the love from the communities.