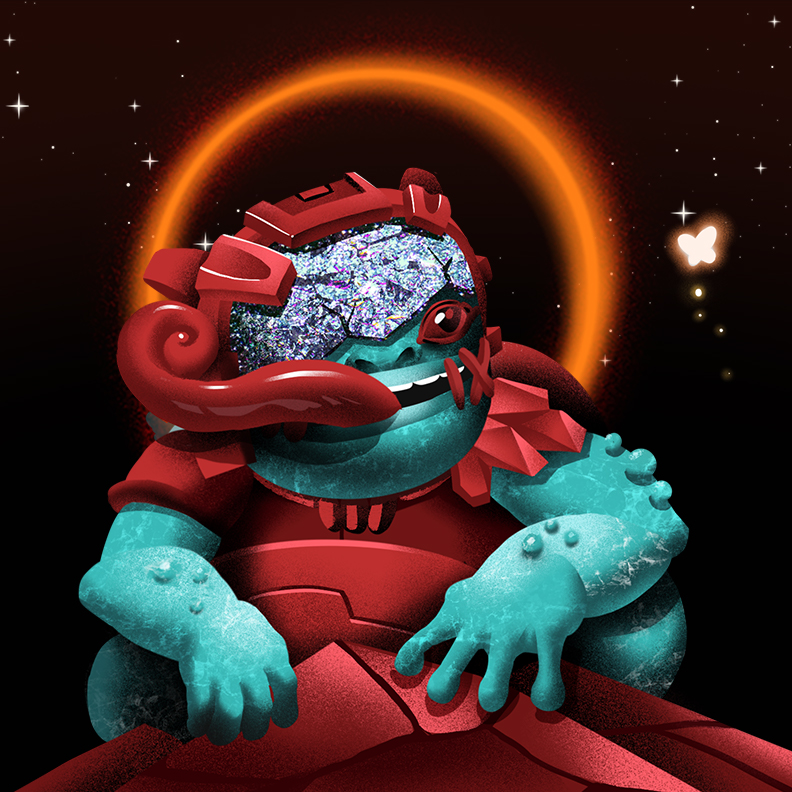 LeuLeu :P
Jan 11, 2022
Please welcome Leuleu! The pioneer in bio-friendly space travels, starting with an entirely organic visor! Tee hee!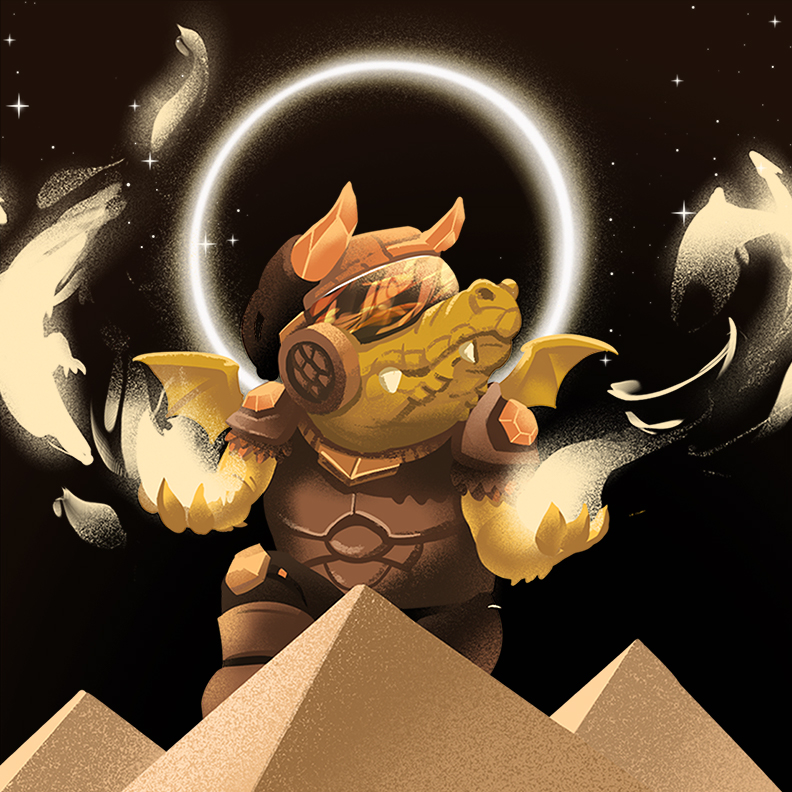 Dracodile Save His Own Skin
Jan 10, 2022
Once a successor to a long and prestigious lineage in the galaxy, now a runaway from my own planet.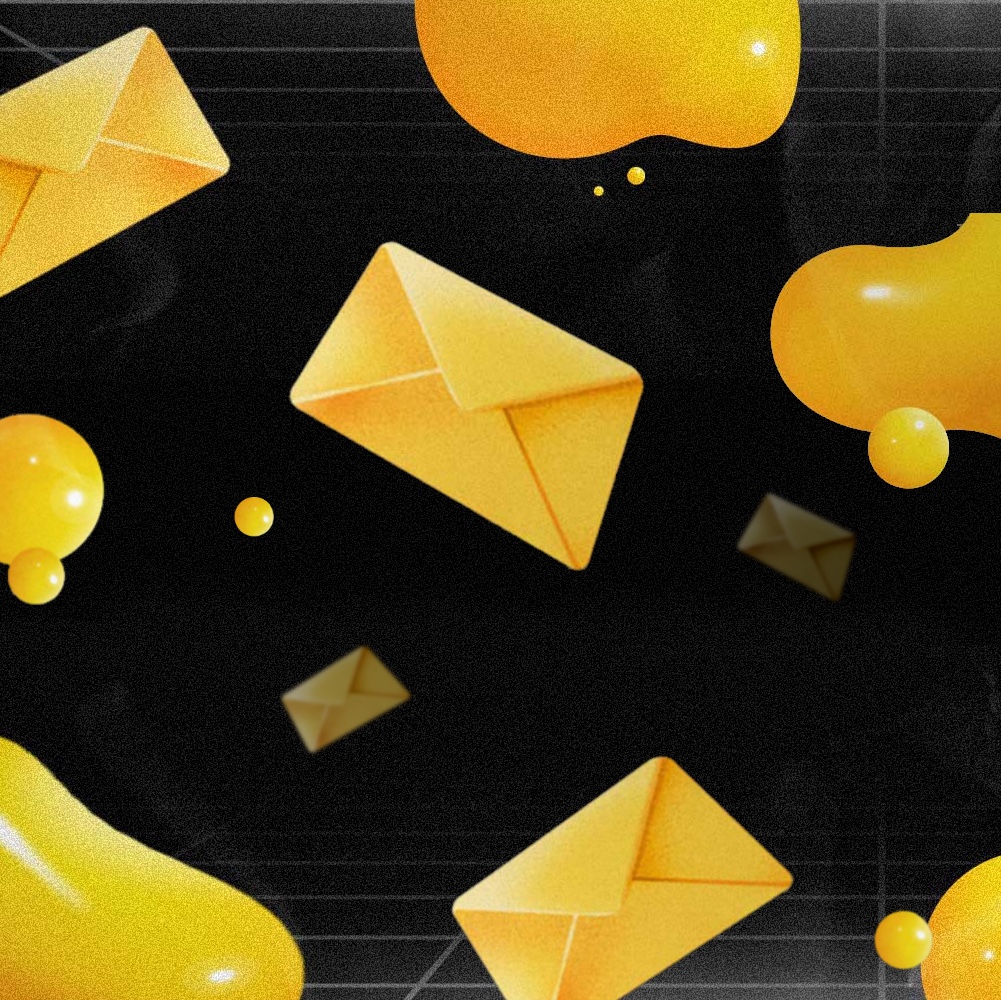 Raffle Win And Payment
Jan 7, 2022
The Artkey Team will now formally introduce the new way to receive notification on Artkey raffles!