BLOG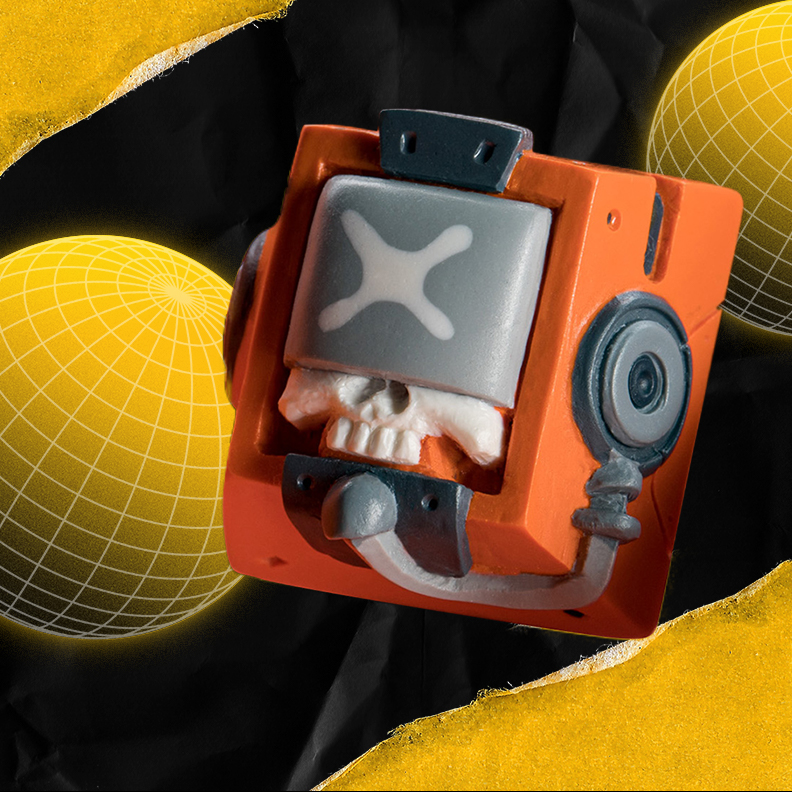 VOIDWALKER'S THE UNTOLD STORY!
Oct 14, 2020
According to Naza confidential reports, every time the Hexvoid opens, Naza's Earth control system will glitch for a few seconds. No one has ever known the history of the Voidwalker, how it becomes the gatekeeper of Hexvoid. Legends once said "It used to be Human"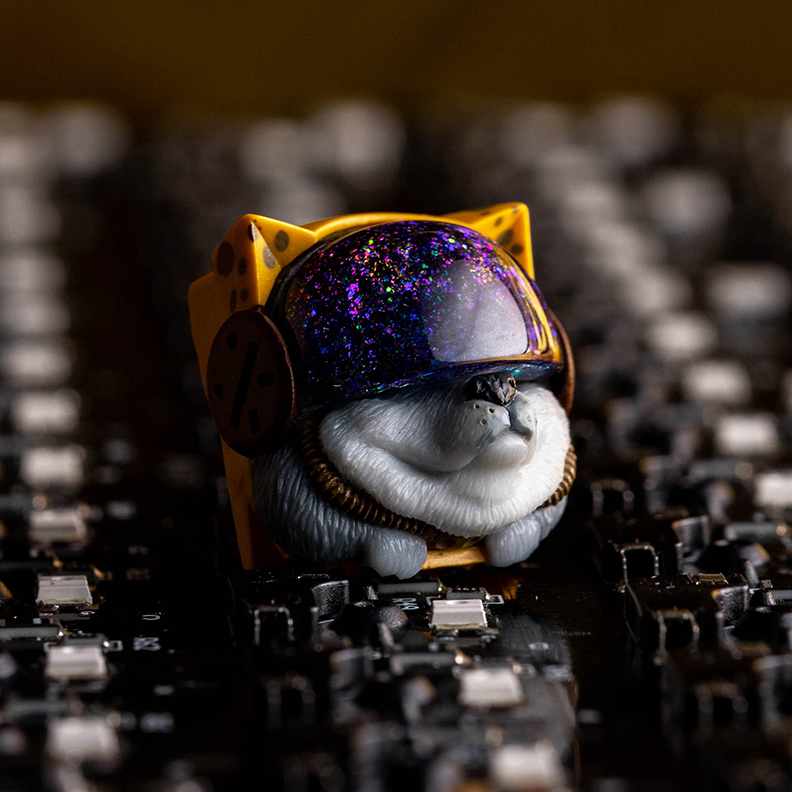 SIRIUS STORY - FROM ZERO TO ONE
Apr 21, 2020
It was in 2709 when everything began. The first unidentified Meteor hit the Earth like the predictions of Gavan - the great seer; Earth was at its destruction edge. People started to find another place to immigrate, and space is the only choice. That's how the new Space Travel Century opened.