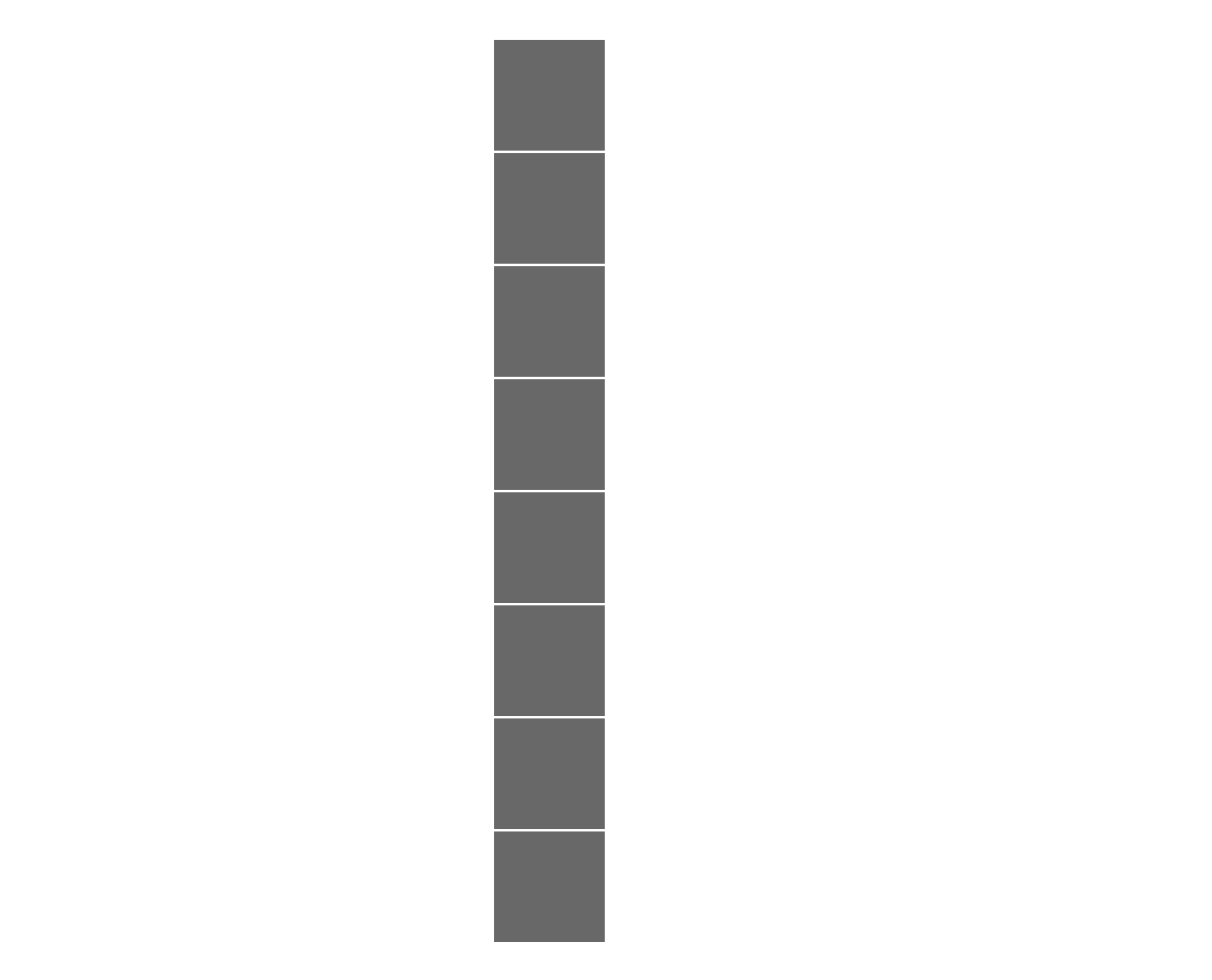 1. What is a fat dragon warrior who knows kung-fu?
2. What is the Hispanic dragon that named after a soda company?
3. What do you call a furry who is into dragons?
4. What is the Chinese dragon of Disney?
5. What do wingless dragons lack?
6. What is the hybrid between a dragon and donkey?
7. What dragon doesn't have front legs?
8. What is the theme of these question?