BLOG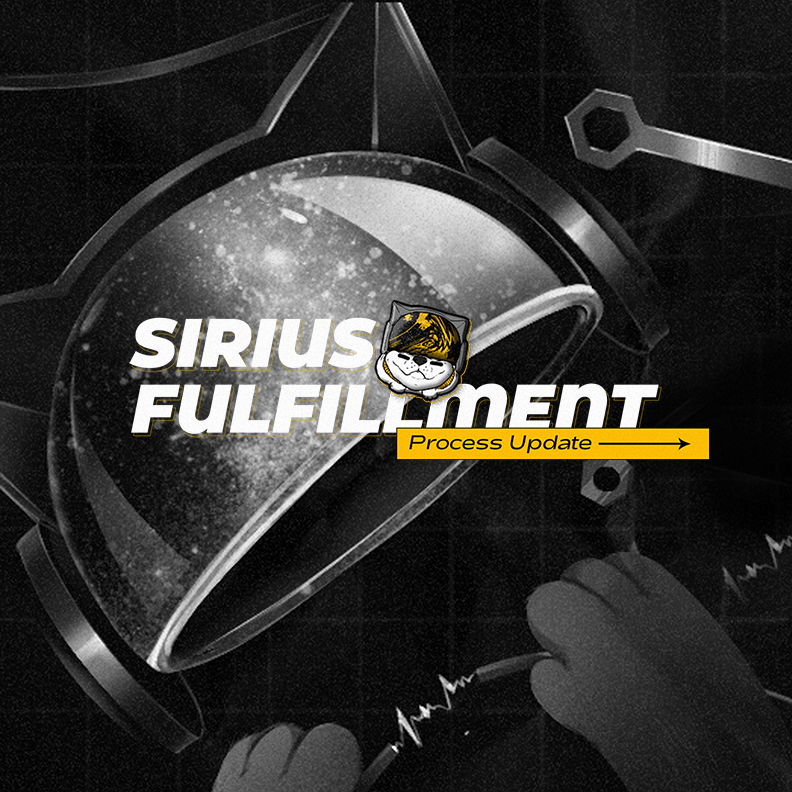 Sirius Fulfillment - Progress update
Mar 26, 2021
Earlier, due to faulty material, many of our products have had their stems cracked and broken, causing no small inconvenience to our friends and supporters. But no more should history repeat itself. Those brittle stems have made their way to our Sirius Fulfilment, causing over 500 units to be destroyed and remade. The newly issued Sirius Fulfilment should be free of these flaws and can be used confidently.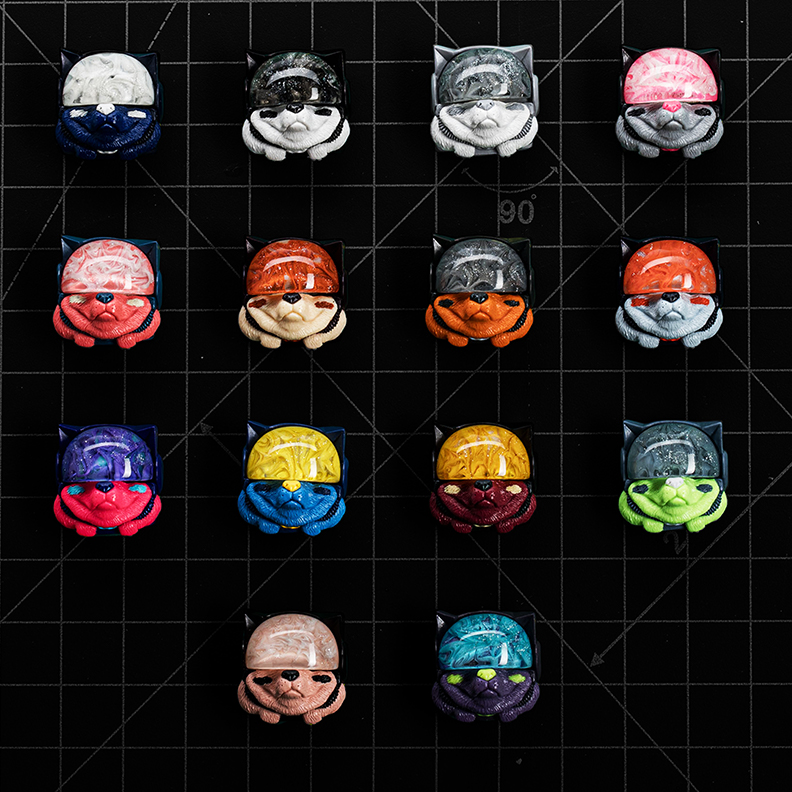 SIRIUS FULFILLMENT
Dec 17, 2020
Thank you for being with us from the beginning, for supporting us and making us better every day. We're so thankful for that and this fulfillment is a special occasion for the Artkey team to express our gratitude to you.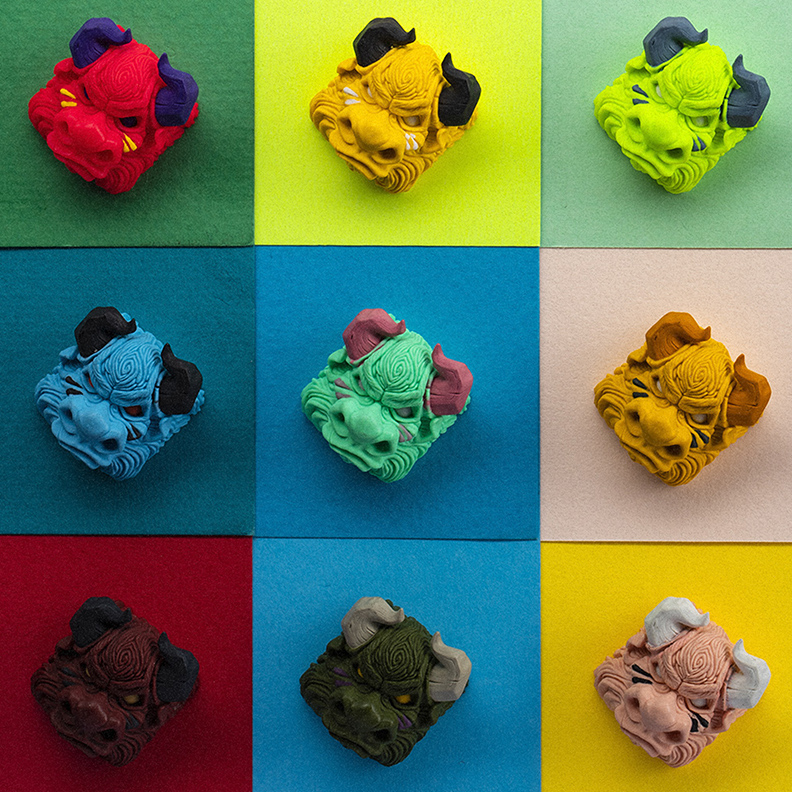 Bull V2 - Fulfillment Sale - Why not?
Apr 8, 2020
As you may know, Bull V2 is one of Artkey's most popular sculpts at this moment. Just only 20 keycaps per week, it's hard for us to equal it with 700+ entries. Sometimes, winners continue to win, and the others continue adding a number to their L-streak. In summary, we only have 1 main motivation: Bulls for everyone!