Zenryuu
Dracodile
---
BE THE FIRST TO SOLVE THE CROSSWORD TO GET ONE ZENRYUU DRACODILE AS A GIFT!!!
-----------------------------------------------------------------------
CAST BY CAPUPU.
CROSSWORD WILL BE UPDATED AT 09:00 PM ICT SEP 07
10:00 AM EDT / 07:00 AM PDT SEP 07
PLEASE REFRESH THE WEBSITE IF YOU DON'T SEE THE PUZZLE AFTER THIS TIME.
SOLVE THE PUZZLE & GET THE PASSWORD TO JOIN TO THE RAFFLE.
THE PASSWORD IS REVEALED IN THE HIGHLIGHTED COLUMN.

THE PASSWORD IS UPPERCASE, NO SPACING, AND NO SPECIAL CHARACTERS

THE FIRST ENTRY WILL RECEIVE

01

ZENRYUU DRACODILE AS A GIFT.
THE FOLLOWING ENTRIES WILL BE RAFFLED & INVOICES WILL BE SENT TO

08

LUCKIEST PEOPLE.
FORM STAYS IN 24 HOURS.
CHECK THIS OUT TO NEVER MISS A RAFFLE WIN!
HAPPY MID-AUTUMN FESTIVAL!
Expected shipping date: Sep 20, 2022
---
AVAILABLE QUANTITY
(9 keycaps total)
---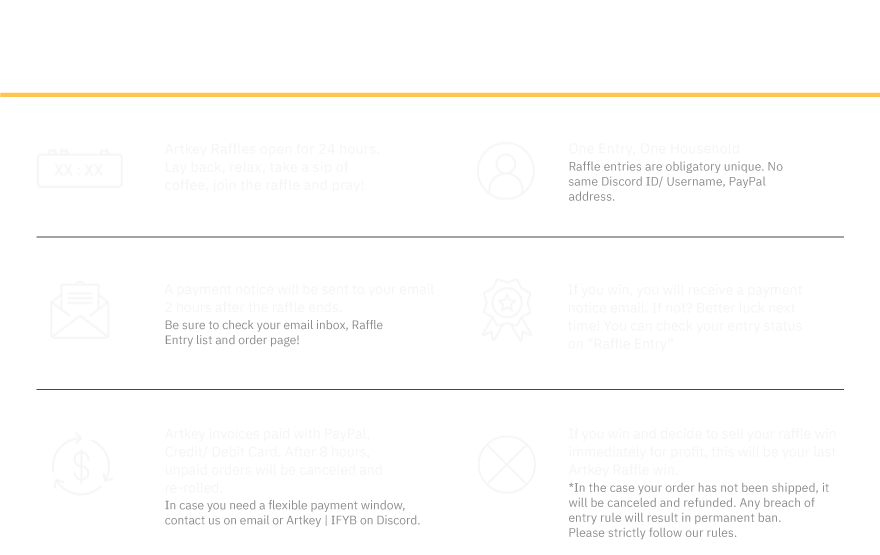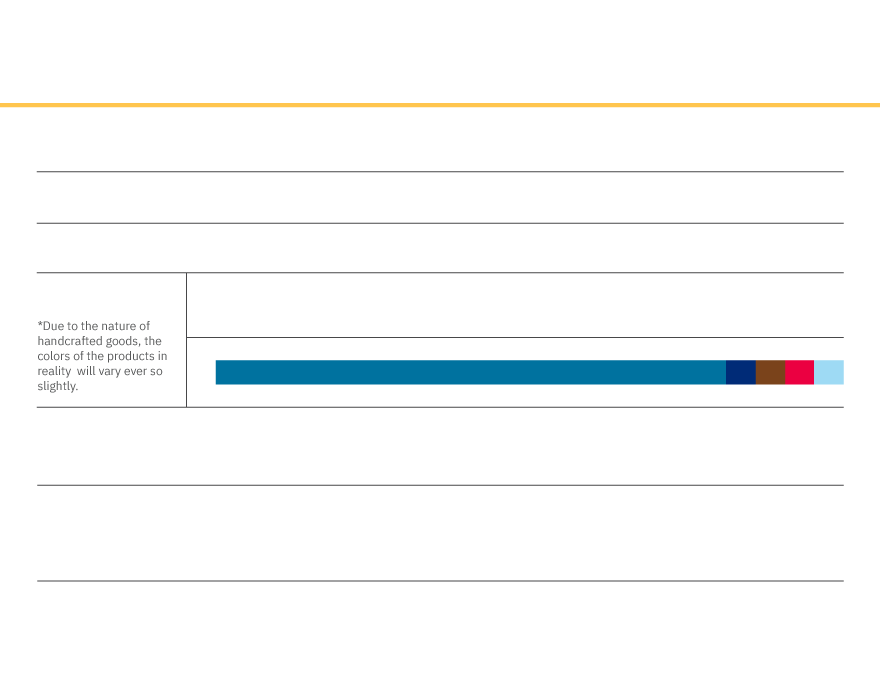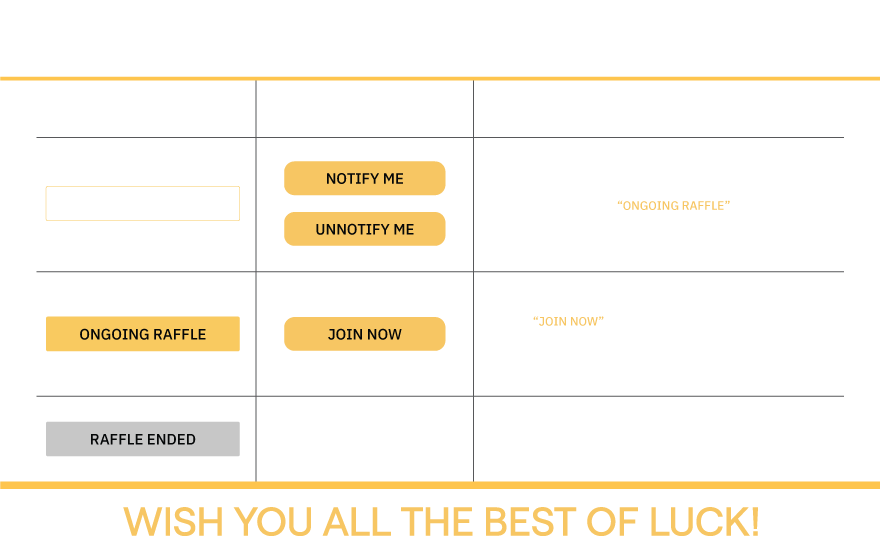 ---
YOU MAY ALSO LIKE