Fire and Ice
Exoboy
---
CAST BY CAPUPU.
FORM STAYS IN 24 HOURS.

01 UNIT FROM EVERY EXOBOY COLORWAY WILL BE GIFTED TO KENDA/DCCAPS (13 UNITS IN TOTAL)

FOR MORE INFORMATION ABOUT ARTKEY x DCCAPS COLLABORATION - EXOBOY, CHECK THIS BLOG OR THE PRODUCT DESCRIPTION BELOW.
CHECK THIS OUT TO NEVER MISS A RAFFLE WIN.
Expected shipping date: Dec 14, 2022
---
AVAILABLE COLORS
Snowie Exoboy (12 keycaps total)
Scorchie Exoboy (12 keycaps total)
Please select a color
Raffle Ended
Raffle Ended
Raffle Ended
---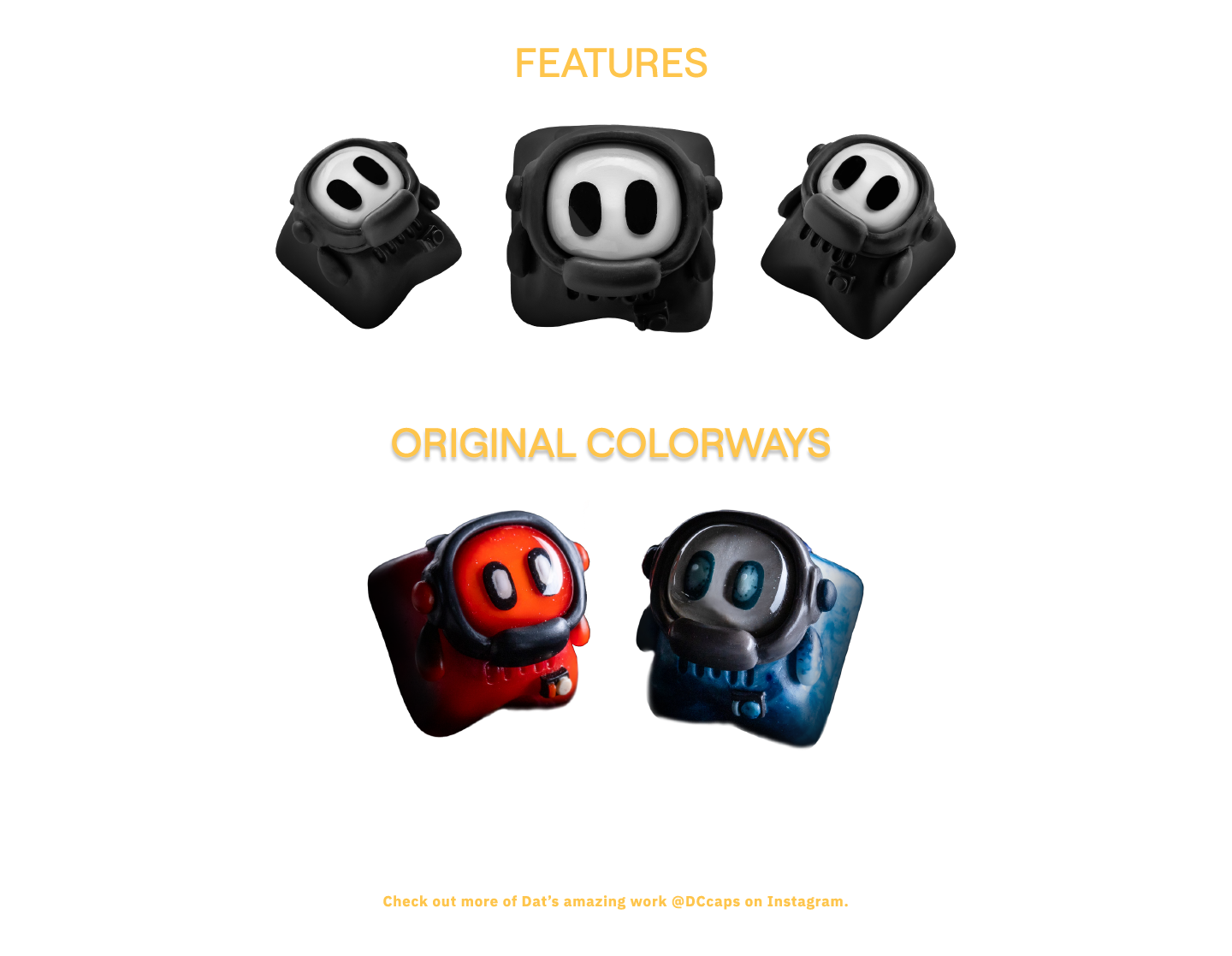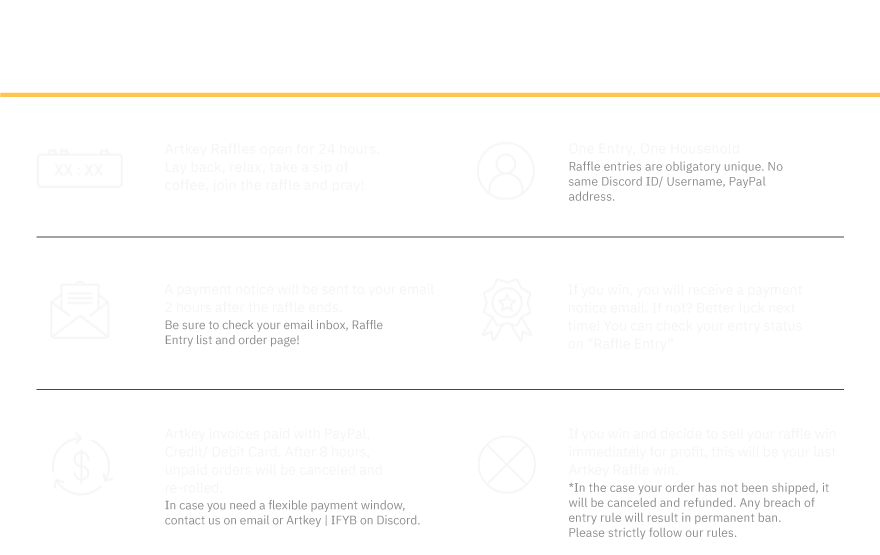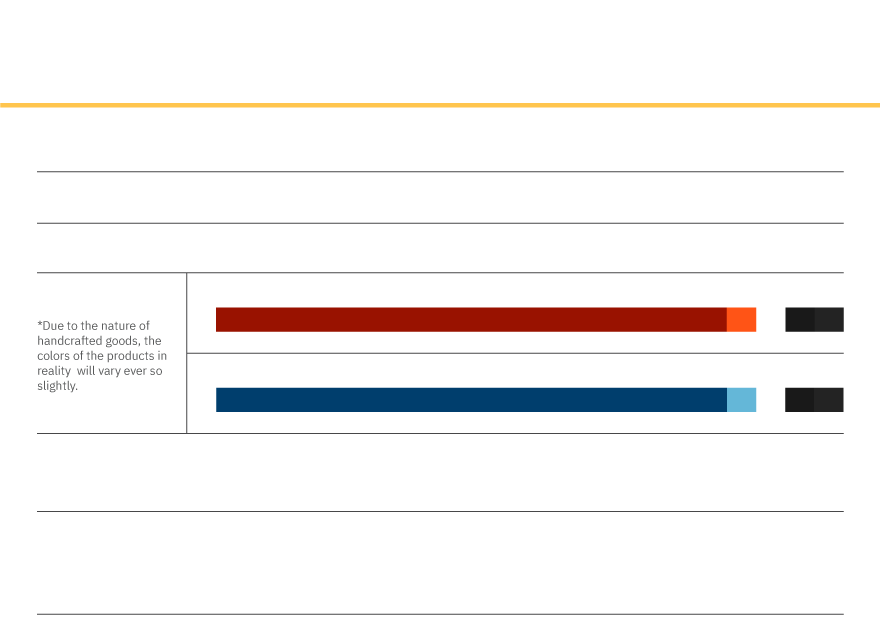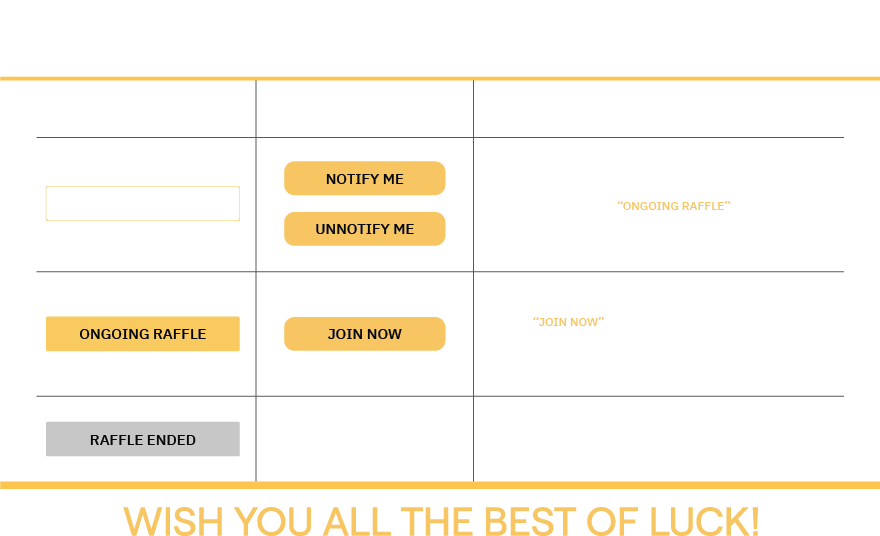 ---
YOU MAY ALSO LIKE