Globetrotter
Sirius
$180.00
$180.00
$180.00
$180.00
---
SIRIUS BIRTHDAY RAFFLE - DAY 5: GLOBETROTTER.
DAY 5 QUESTION:


This Sirius was named after the keyset it matches, is also a type of food, and has a keychain in its image?

PASSWORD IS ALL UPPERCASE, NO SPACING.
REMEMBER THE PASSWORD TODAY, YOU MAY NEED IT LATER.
CAST BY CAPUPU.
FORM STAYS IN 12 HOURS.
CHECK THIS OUT TO NEVER MISS A RAFFLE WIN.
Expected shipping date: Dec 5, 2022
---
AVAILABLE COLORS
Winterboi (5 keycaps total)
Hellride (5 keycaps total)
Houdin (5 keycaps total)
Please select a color
Raffle Ended
Raffle Ended
Raffle Ended
Raffle Ended
---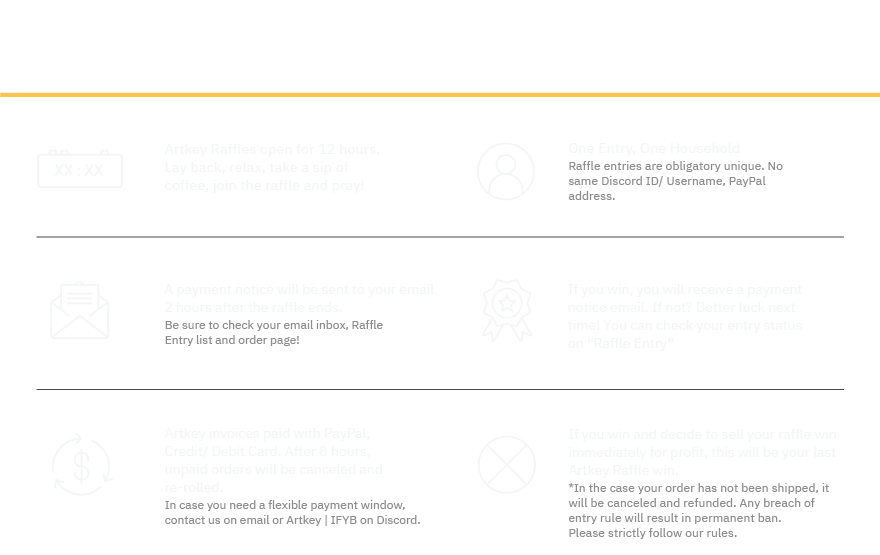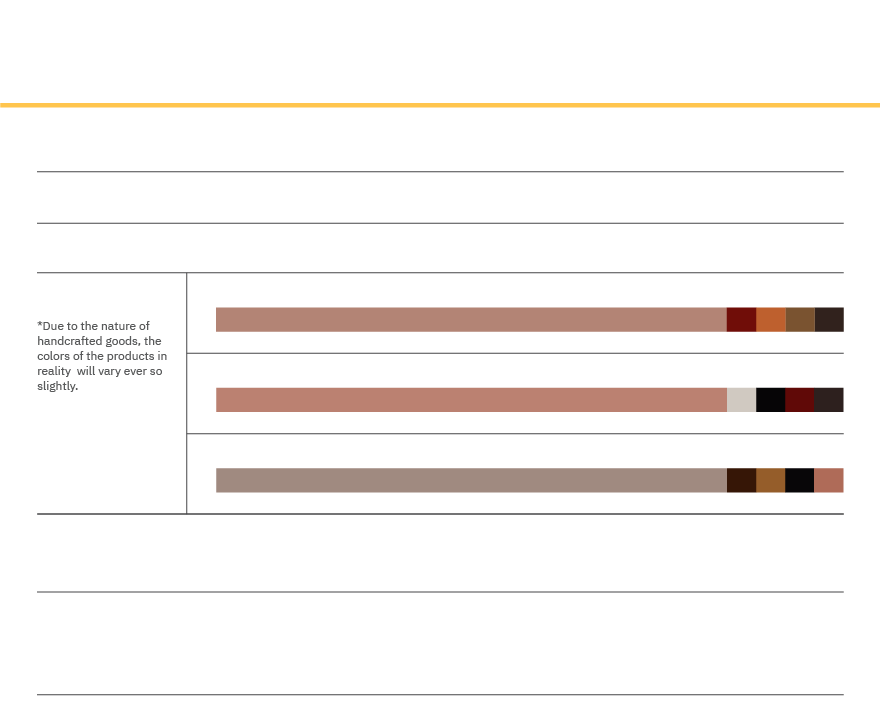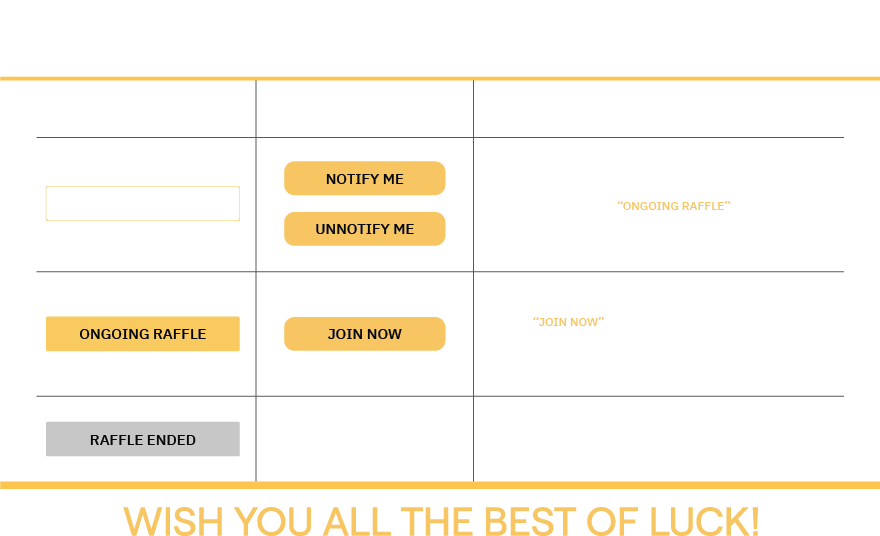 ---
YOU MAY ALSO LIKE